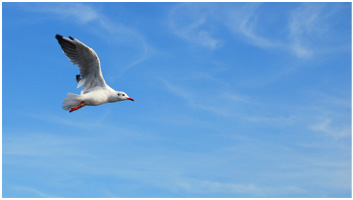 Where information is now increasingly complex and markets to that information are becoming ever-more diverse, our mission is to face this new age and provide our users and clients with an accurate and efficient plan that confronts their various new needs and necessities.
The word "perseverance" means "to give a full effort and, even in the most dire circumstances, never give up."
Furthermore, Pope Planning derives its company name from the Roman Catholic Pope himself. His attitude, which inspired the adoration and trust of people all over the world, is what we seek to emulate in our business philosophy.
We at Pope Planning firmly believe in "perseverance" as our business logic, and we will never compromise our beliefs in order for us to create the strongest possible work and strive to be the best partner for our clients.